Perfect seated exercise routine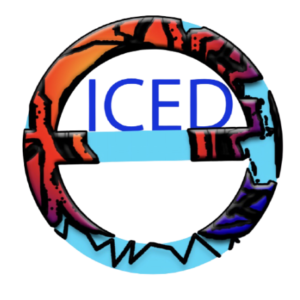 Just a young ambitious PE teacher looking to give back by sharing my ideas with a pe community that shared with me, while I was doing my studies.
Website: bit.ly/3pjASEc
GAGA!! fun PE instant activity game
What is gaga? it's an amazing instant activity game where students work on hand eye coordination, agility and improve their reflexes by dodging the incoming…
In this game students will play a round of mini golf to work on their accuracy, tossing skills and practice patience.