The Best Way to Start Your PE Class!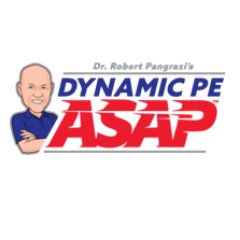 Free #physed curriculum based on the most well-known curriculum in the world and made incredibly easy to implement in seconds! https://t.co/odUC91Oub4
Website: t.co/1VBYG4oy2z
Use aerobic fitness stations to get students moving and working on a variety of exercises!
Find more free lesson plans and strategies at www.dynamicpeasap.com!
Skills instruction for basketball is introduced primarily during the intermediate grades after children have mastered the basic prerequisite skills. The teaching of rules and strategies…