Steal the basketball/bacon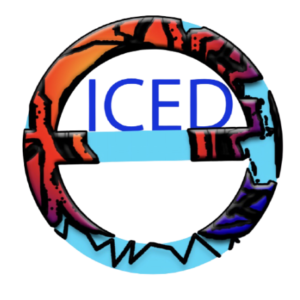 Just a young ambitious PE teacher looking to give back by sharing my ideas with a pe community that shared with me, while I was doing my studies.
Website: bit.ly/3pjASEc
Have students form a circle around you and get ready to play the name game. Description in the video.
This is great instant activity to get the class moving soon as they come into the gym