Slap ball!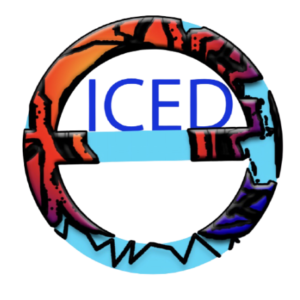 Just a young ambitious PE teacher looking to give back by sharing my ideas with a pe community that shared with me, while I was doing my studies.
Website: bit.ly/3pjASEc
In this game students will play a round of mini golf to work on their accuracy, tossing skills and practice patience.