Relaxing PE cooldown stretches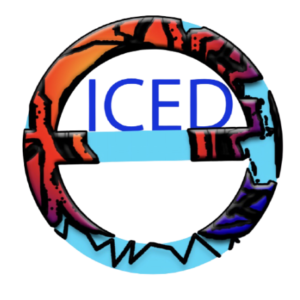 Just a young ambitious PE teacher looking to give back by sharing my ideas with a pe community that shared with me, while I was doing my studies.
Website: https://bit.ly/3pjASEc
Amazing game Soccer tic tac toe!!
This game requires a bit of skill students have to have a soft touch and good foot-eye coordination. If you don't want to waste tape…
The classic game of steal the bacon with a basketball twist.