Jets vs Giants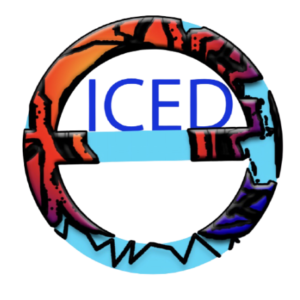 Just a young ambitious PE teacher looking to give back by sharing my ideas with a pe community that shared with me, while I was doing my studies.
Website: bit.ly/3pjASEc
The classic game of steal the bacon with a basketball twist.
Have students form a circle around you and get ready to play the name game. Description in the video.