Human Foosball!!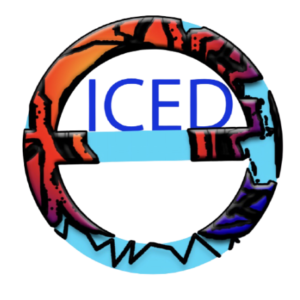 Just a young ambitious PE teacher looking to give back by sharing my ideas with a pe community that shared with me, while I was doing my studies.
Website: bit.ly/3pjASEc
Relaxing PE cooldown stretches
After a fun or intense day of pe games and fitness activities this relaxing stretching routine is the perfect way to end the class.