Get Kwanzaa fit!!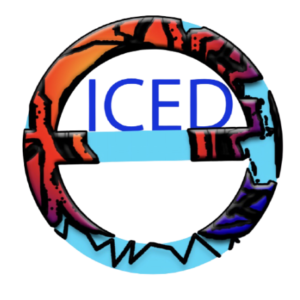 Just a young ambitious PE teacher looking to give back by sharing my ideas with a pe community that shared with me, while I was doing my studies.
Website: bit.ly/3pjASEc
Today we're going to play a fun game of soccer-tennis which combines soccer skills with tennis rules to make for a fun and dynamic game.