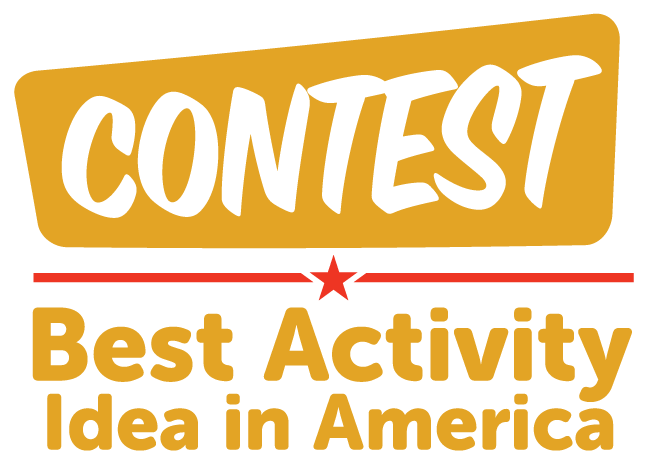 Share your best activity idea for a chance to win an iPad™ Pro!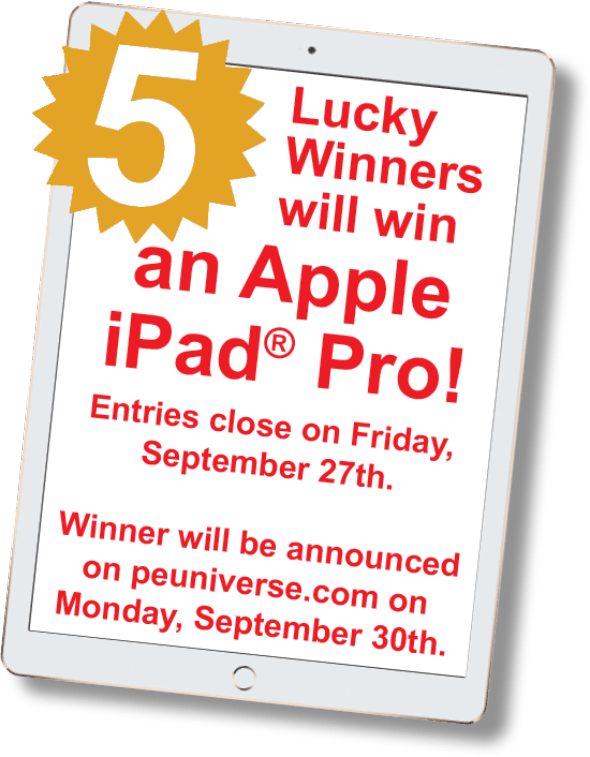 HOW TO ENTER!
RECORD and explain your activity ideas. Shoot and upload right from your phone or tablet.
UPLOAD your video to peuniverse.com. Include the keyword "Best Activity Idea" to enter.
WIN! All entries will be entered to win an iPad™ Pro! Earn an additional entry for each video submitted (10 entries max).